Cities and towns of all sizes across Indiana are reaping the benefits of joining the Aim Medical Trust. This interactive video storybook showcases how the Trust has helped stabilize the finances of many Hoosier communities. You'll also see other videos that address common questions about the Trust.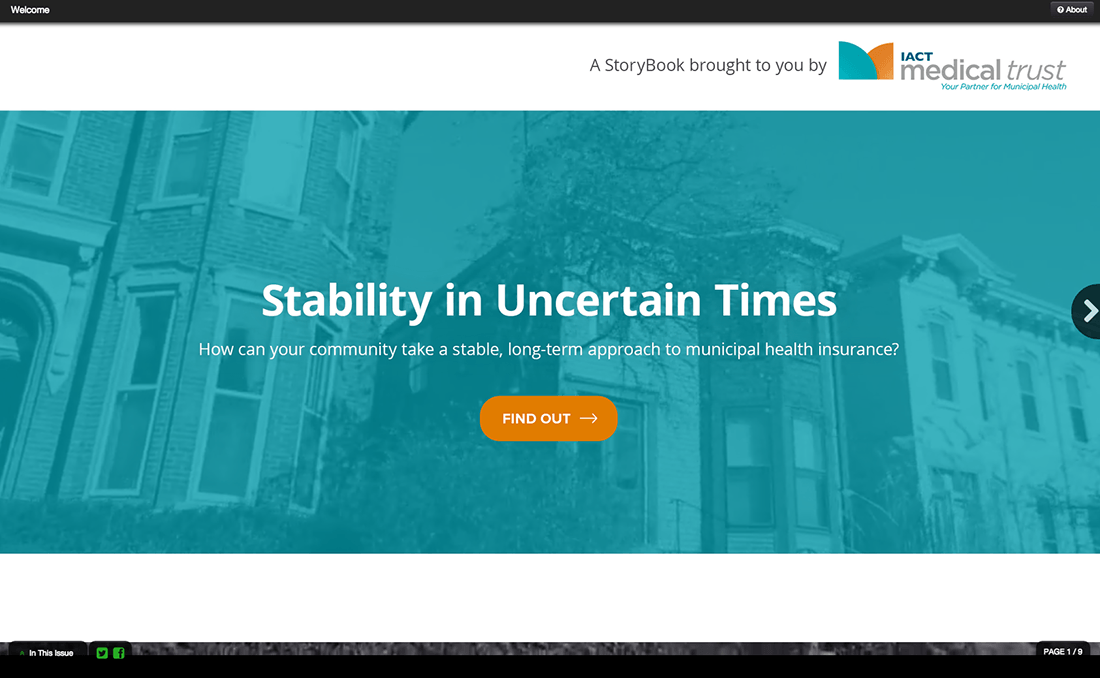 Aim Medical Trust Conference
Each year, dozens of Trust members join us at the Aim Medical Trust conference to network and get the latest healthcare news. Check out our recap video that captures the spirit of the event and shows what it's like to be a valued Trust member.